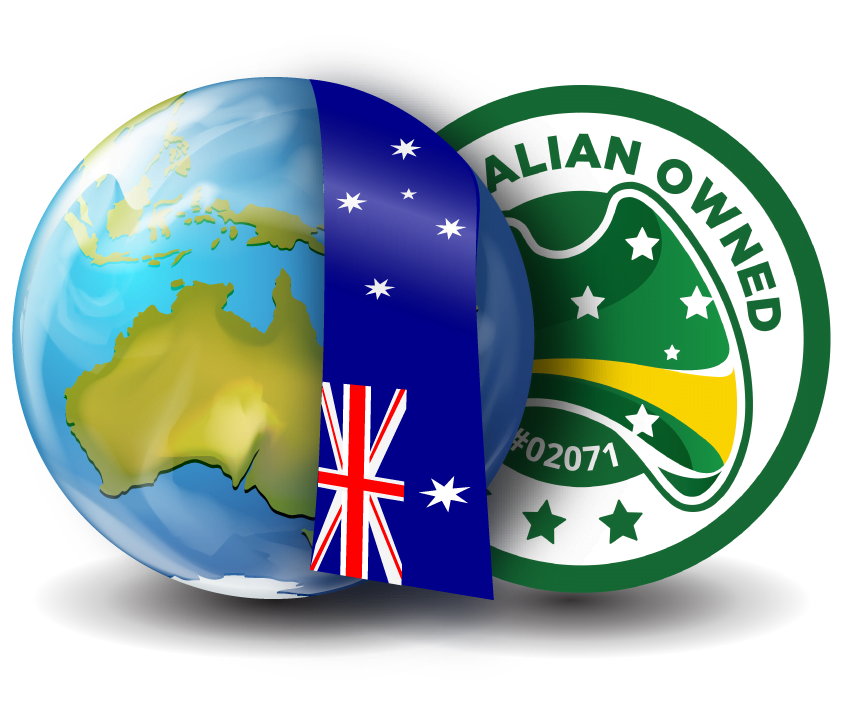 Local Shredding Company Leader
100% Australian Owned and Operated, Working together to make Australia great.
WITH OUR SCHEDULEd SERVICE
Scheduled services allow you to have peace of mind and never have to worry about data breaches or your confidential documents falling into the wrong hands. You can choose which service is best for you and your business needs while saving money and time in the process.
We know that every dollar counts, this is why we offer a better deal for our loyal customers so they can save money in the long run. When you hire our scheduled document shredding services you will reduce the cost of your records destruction as we will give you a special price to reward your loyalty.
When using our services you also save time as you do not need to bother yourself searching for paper bins and making calls again and again. One of our representatives will manage your account and arrange everything for you according to the frequency of the service you have chosen.
To schedule a service or find out more about our professional document destruction services Call Now our friendly customer service team at 1800 757 000.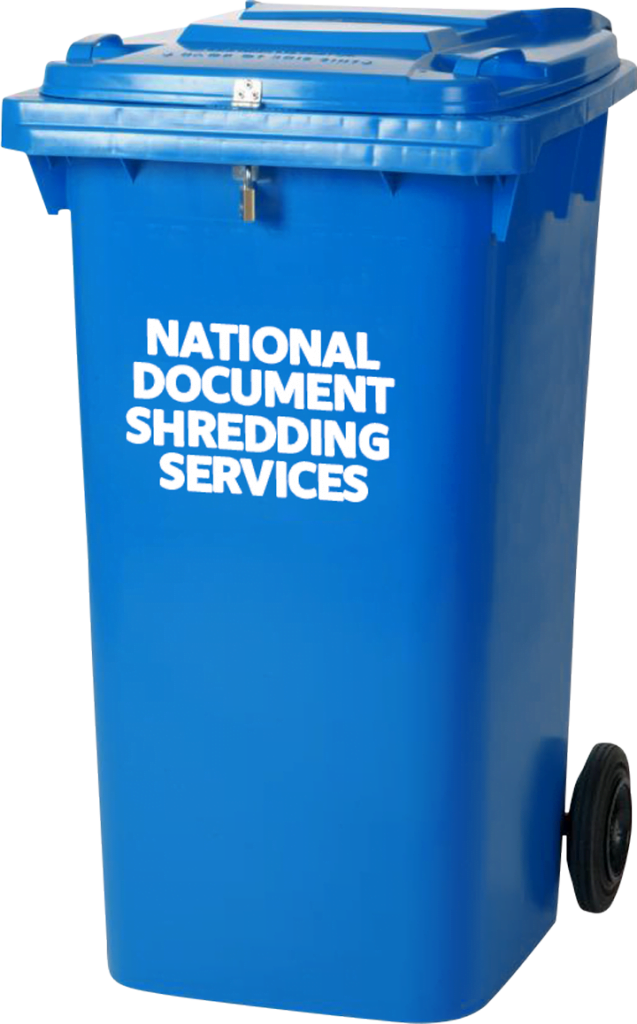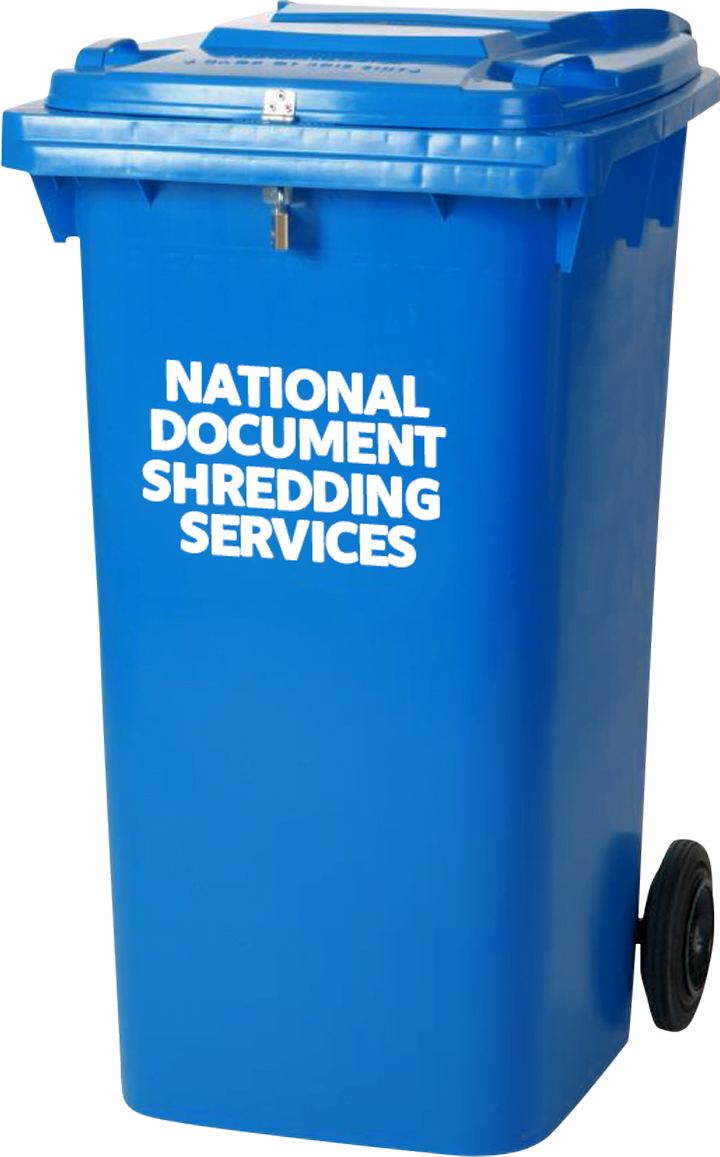 weekly, fortnightly, monthly, bi-monthly scheduled service
Professional Document Shredding Service
When looking for the best document destruction service in Australia you must trust the professionals. With over 30 years of experience within the industry, we are Australia's most trusted and secure document destruction scheduled services provider. Offering services weekly, fortnightly, monthly, bi-monthly. We can also tailor a service to suit your needs. Talk to our friendly staff and let them know what kind of service you need.
Secura Bags is a really helpful business. We got 2 bags which we took our time to fill for shredding. As soon as we were ready for pick up they were prompt and efficient in the process. We would happily recommend this business for your shredding needs.
Susie Bond
September 17, 2020.
Such an easy to use system. Have been using Secura Bags for 6 years. Extremely happy with the service and have confidence of the destruction of bags.
Donna Gothard
August 31, 2020.
Excellent service - helpful and efficient.
Su Armstrong
August 31, 2020.
Friendly and professional service.
Kiera Kiera
August 27, 2020.
Great service, on-time and efficient.
Suzanne Casey
August 26, 2020.
Very easy way to recycle sensitive documents. Ordered on line, received the secubags in the mail and they were picked up when I was completed by a friendly staff member. No time frame. Have used again in the past and will use in the future. Great company to deal with.
Karon Burcham
August 24, 2020.
Easy to order and bags delivered promptly. Getting bags picked up for disposal just as quick. A great service i will use again and highly recommend
Marlene Osborne
July 29, 2020.
Peter Vitale
July 29, 2020.
Have used Secura Bags for safe and confidential destruction of our document waste for many years. Great professional service for piece of mind
TerryWhite Chemmart Murrumba Downs
July 27, 2020.
And our highly trained staff will get in touch with you to provide you with a tailored service to suit all your document shredding needs.