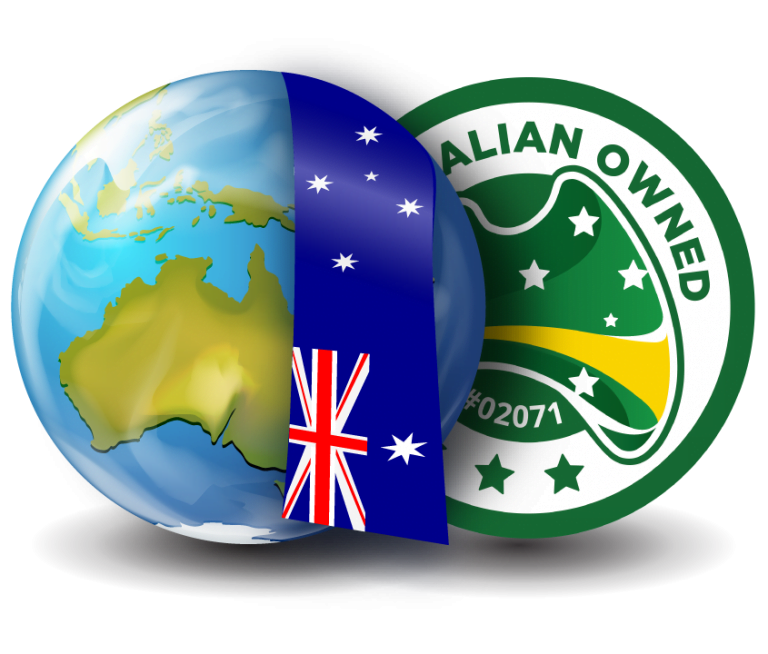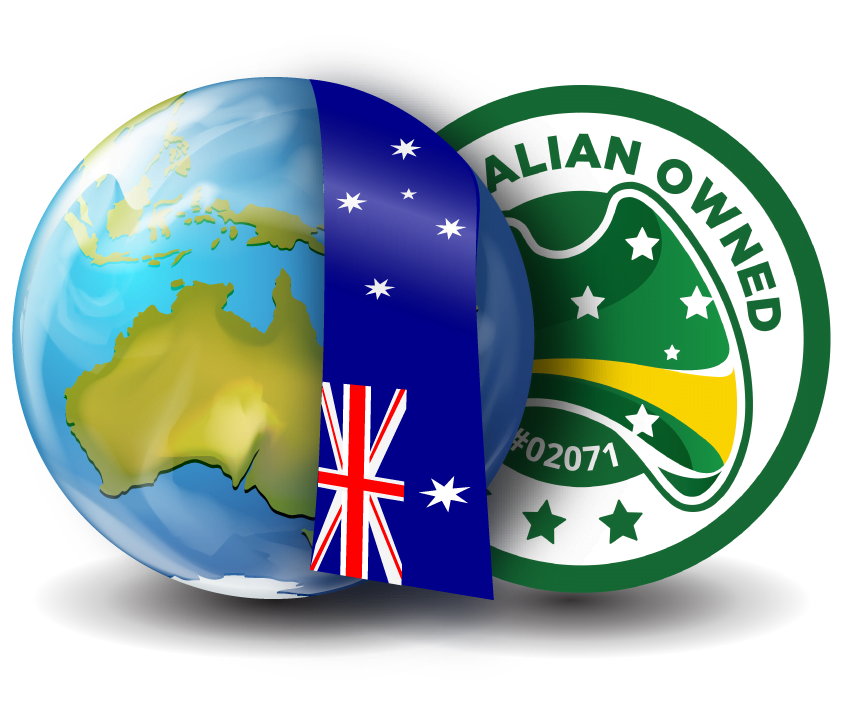 Local Shredding Company Leader
100% Australian Owned and Operated, Working together to make Australia great.
Are you looking for a way to securely destroy your personal information?
Our Security Bins and Bags are the perfect way to destroy your sensitive information. Our products are designed with your security in mind, and we guarantee that your personal information will be destroyed beyond recognition.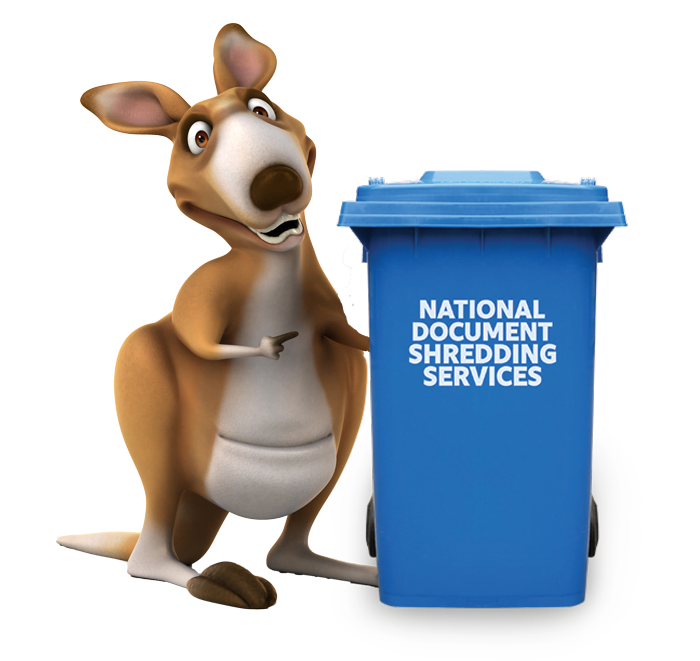 Discovering and using Secura Bags has proven an excellent business decision. They are great partners, who are reliable and deliver an excellent service. I have been clearing out a storage unit with many confident papers in need of secure destruction. The call centre staff and the drivers are great to deal with and very solution oriented, which is a good match for me and my business.
Chris Miller
February 8, 2022.
We have had excellent service for many years now. If there has been an issue it has been fixed quickly. Reliable, friendly & quick to respond.
Lucia McDonald
January 30, 2022.
At Realise Performance we have always found Secua Bags professional, reliable and efficient.
Gail Sulicich
January 16, 2022.
Easy to order and pick was smooth
Tahnee Westbury
January 10, 2022.
No fuss, delivered and picked up as advertised.
Geoff Webb
January 4, 2022.
Always accommodating, always friendly and on time. A+ service.
Kylie Gray
December 16, 2021.
Thoroughly professional, friendly, helpful and timely service. Solved a document destruction task with a minimum of fuss. Would definitely use this service again.
JGandDK Cox
December 7, 2021.
Excellent service, simple, no mucking around and fast when called for pickup. Will definitely use again.
Dana Jennings
October 29, 2021.
There's no need to go through the process of creating shredding policies when you're using our secure shredding services.
We will destroy your sensitive documents legally and securely, after which we provide you with an official certificate of destruction, attesting that they have been destroyed as required by law.
As soon as you place your order, one of our customer service representatives will arrange the delivery of the secure bin and will contact you with a scheduled delivery date.
We understand that sorting paperwork takes time. As soon as you receive your secure bin, you'll have up to 4 weeks or 2 weeks to fill it. 
You can fill up your bags with all the documents you need to be securely destroyed. Its high capacity will guarantee you won't run out of space.
One of our Representatives will organise the bin pick up for you, we will then send you an email notification of the scheduled pickup date.
We will also provide a certificate of destruction for your records.