Proven Industry Expertise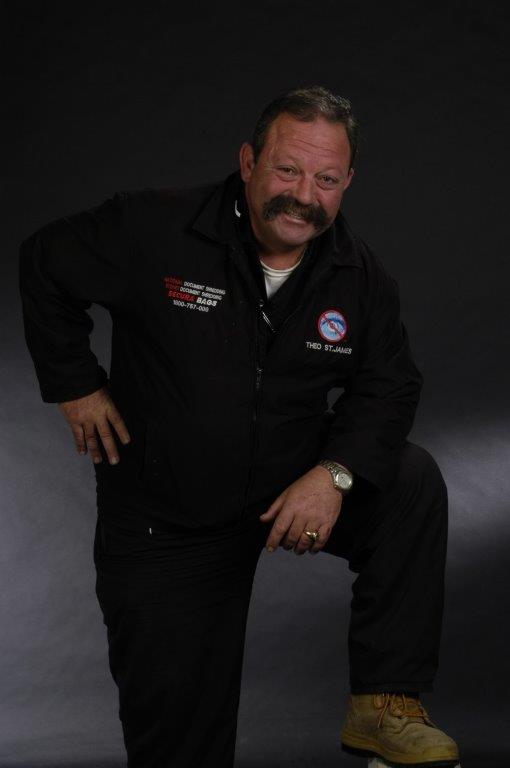 THEÓ'S MANTRA OF GIVIN THE CUSTOMER WHAT THEY WANT HELPED HIM TO CREATE A SOLID CLIENT BASE.
National Document Shredding Service was founded in the early 1990's when the founder Mr Theo St James bought a small shredder and offered to shred waste documents on the floor of Sydney Stock Exchange from the back of his van.
The Stock Exchange management was so impressed by the young entrepreneur that they asked him to shred all secure documents for all six floors of the building.

Sensing a market opportunity Theo formed a company and approached other businesses to shred their unwanted documents.
The van soon proved too restrictive and Theo soon started looking for a permanent home.After a search, National Document Shredding Service found a new home on Phillips Road, Kogarah. Inestead of relying on small commercial shredders Theo purchased a large commercial shredder with the ability to shred thousands of documents in an hour.
National Document Shredding Service has now expanded throughout the country, making it one of Australia's largest secure document shredding company's and the largest wholly Australian owned company in the sector.
Theo is a one of a kind, down to earth man who is more at home pulling bins off a van than wearing a tie, but appearances can be deceiving  – his business acumen is as sharp as any and he knows what is important… 

 
"give the customer what they want"