NationalShred
Secure and Sustainable Shredding Service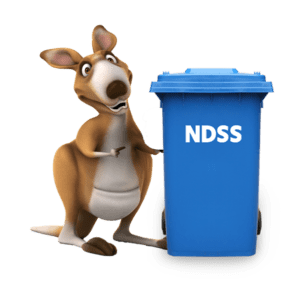 Leader in Shredding Solutions
Your privacy matters! Local experts in secure document disposal for 33+ years. Get a 240Lt bin at $105, max 4 weeks. Protect confidentiality with our trusted services.
100% Australian Owned and Operated,
Working together to make Australia great.

2023 - The International Secure Information
What Our Customers Say About Us
prompt and efficient service at a very reasonable price
Glenice Sondermeyer
2023-11-07
This is a wonderful service. There is nothing more worrying when needing to dispose of confidential/sensitive documents from a deceased estate. Knowing that they have been destroyed with professionalism and sensitivity is such a relief. Thank you. I will be using this service again.
Fast effective friendly service… as always. Will be certain to use again.
Provides a timely service and the staff are very helpful and friendly
professional and would highly recommennd
We used National Document's services while moving our office and they were fast, efficient and professional. Would certainly use their services again. Thank you!
Thaís Guimarães
2023-09-19
Very reliable. Definitely recommend
Many thanks for your service. Very grateful for not having to wait around for the Truck to pick up Items. Would recommend this Company.
I have no hesitation in recommending their efficient, reasonably priced and friendly service.
Secure Shredding Solutions
Protecting Your Confidential Information with Utmost Precision: Welcome to National Document Shredding Service, where we specialise in providing top-notch secure shredding solutions to safeguard your sensitive information. We understand the critical importance of maintaining confidentiality and ensuring data security in today's digital age. 
Our Shredding bins are a cost-effective solution for any business. The Document Shredding process is designed to completely destroy your documents while keeping their confidentiality. We are a iSigma Member  and we provide secure document destruction services for all your business needs.
Discover additional information! Click on the icon that appeals to you to explore further.
You Can Count On Us For Secure, Fast and Convenient Services
Keep your business secure with professional document destruction services. We can help you protect confidential information- 240L secure bin starting at $95 per Bin – Min Two Bins- Incl GST.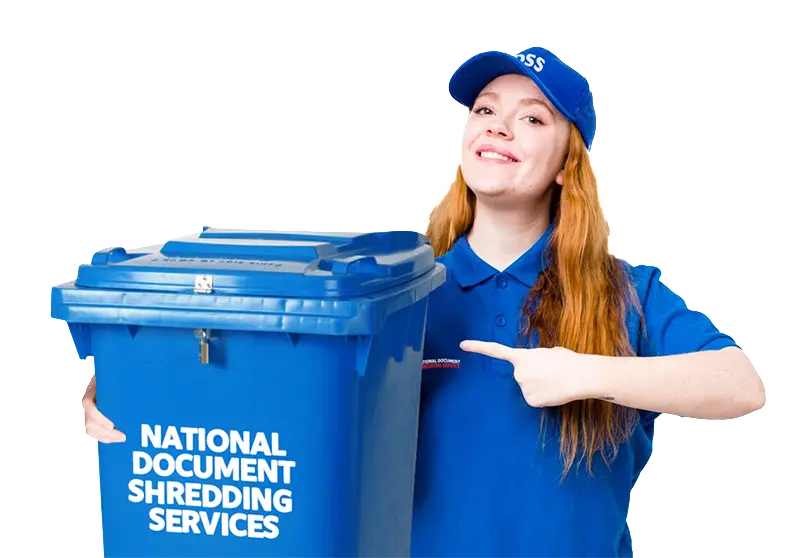 Secure Document Destruction Services
Searching for a trusted document destruction service? Your search ends here. National Document Shredding Service provides secure and efficient shredding solutions for the confidential disposal of your documents. Stay compliant with privacy regulations while safeguarding your sensitive information. Count on us for reliable document destruction. Contact us today for peace of mind and expert shredding services.
Our team of shredding experts is dedicated to providing the highest level of service to our clients. We understand that your privacy is important, which is why we take every precaution to ensure that your documents are handled with the utmost care and confidentiality.
Shredding Saves Over
150,000 TREEES PER YEAR
By Recycling Your Shredder Paper
At Nationalshred, we believe that sustainability and security can go hand in hand. That's why we recycle all shredded materials, helping to reduce our environmental impact while keeping your confidential information out of the wrong hands.
Rely on our expertise – with numerous years of experience, we have consistently delivered exceptional Document Shredding Services to various industries
Secure Document & Data Destruction
For over 33 years, Nationalshred has been at the forefront of the secure document and data destruction industry. 
Our team of experts understand the importance of protecting your sensitive information, which is why we offer a range of services to ensure that your confidential documents and data are disposed of in a secure and sustainable manner.
We specialise in secure on-site shredding and data destruction, meaning that we come to you, wherever you are.
Our shredding process complies with all relevant regulations and standards, ensuring complete peace of mind when it comes to the security of your information.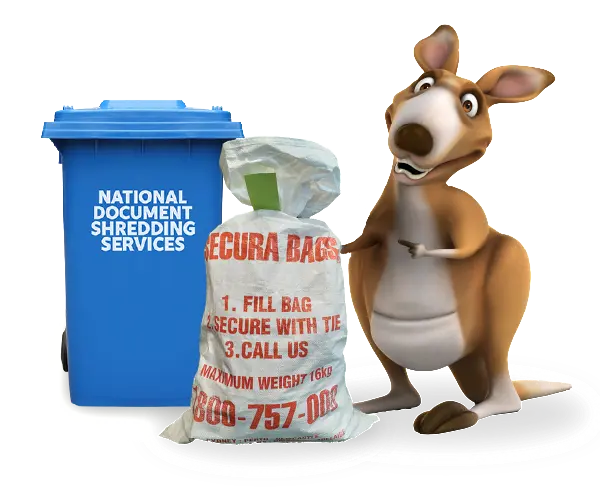 Know Some Of Our Valued Clients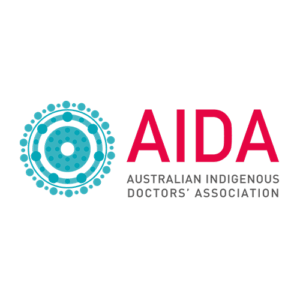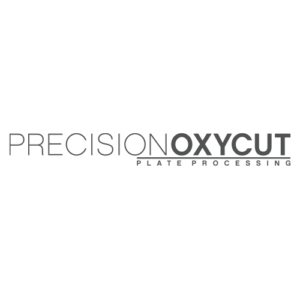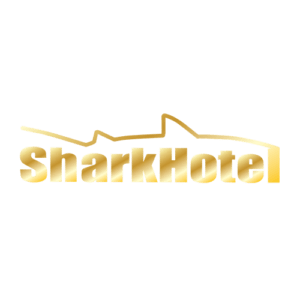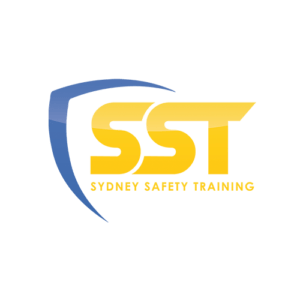 For businesses, earning and maintaining customer trust is imperative. Clients entrust us with their personal and confidential information, and it is our responsibility to safeguard it. Document shredding services play a pivotal role in this endeavor, assuring clients that their information is handled with the utmost care and security.
By partnering with NationalShred, businesses demonstrate their commitment to protecting customer data, reinforcing trust and loyalty among their clientele.
We're Experts In Document Shredding Service
In a world where data breaches and identity theft are prevalent, the importance of proper document disposal cannot be overstated. From financial records to proprietary information, a wealth of sensitive data is housed in physical documents. When these materials reach their expiration or are no longer necessary, the risk of unauthorised access grows exponentially.
Shredding these documents is not merely about discarding papers; it's about ensuring that sensitive information is irreversibly destroyed. NationalShred's services guarantee the complete destruction of documents, leaving no room for exploitation or misuse.