Do you have sensitive documents that need to be destroyed?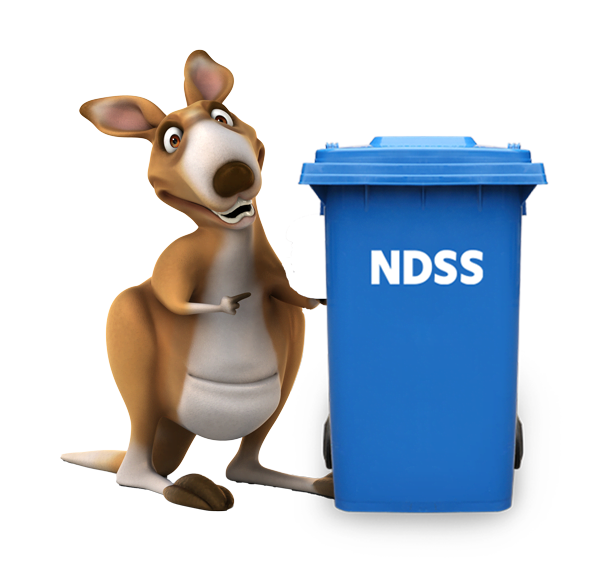 WE HAVE THE MOST COST EFFECTIVE SHREDDING SERVICE IN NSW REGIONAL AREAS!
All it takes is one quick call and within minutes our team will make sure every last piece of paper gets destroyed properly.
Discovering and using Secura Bags has proven an excellent business decision. They are great partners, who are reliable and deliver an excellent service. I have been clearing out a storage unit with many confident papers in need of secure destruction. The call centre staff and the drivers are great to deal with and very solution oriented, which is a good match for me and my business.
Chris Miller
February 8, 2022.
We have had excellent service for many years now. If there has been an issue it has been fixed quickly. Reliable, friendly & quick to respond.
Lucia McDonald
January 30, 2022.
At Realise Performance we have always found Secua Bags professional, reliable and efficient.
Gail Sulicich
January 16, 2022.
Easy to order and pick was smooth
Tahnee Westbury
January 10, 2022.
No fuss, delivered and picked up as advertised.
Geoff Webb
January 4, 2022.
Always accommodating, always friendly and on time. A+ service.
Kylie Gray
December 16, 2021.
Thoroughly professional, friendly, helpful and timely service. Solved a document destruction task with a minimum of fuss. Would definitely use this service again.
JGandDK Cox
December 7, 2021.
Excellent service, simple, no mucking around and fast when called for pickup. Will definitely use again.
Dana Jennings
October 29, 2021.
DOCUMENT SHREDDING SERVICES
NOT SURE? CALL US TO LEARN MORE