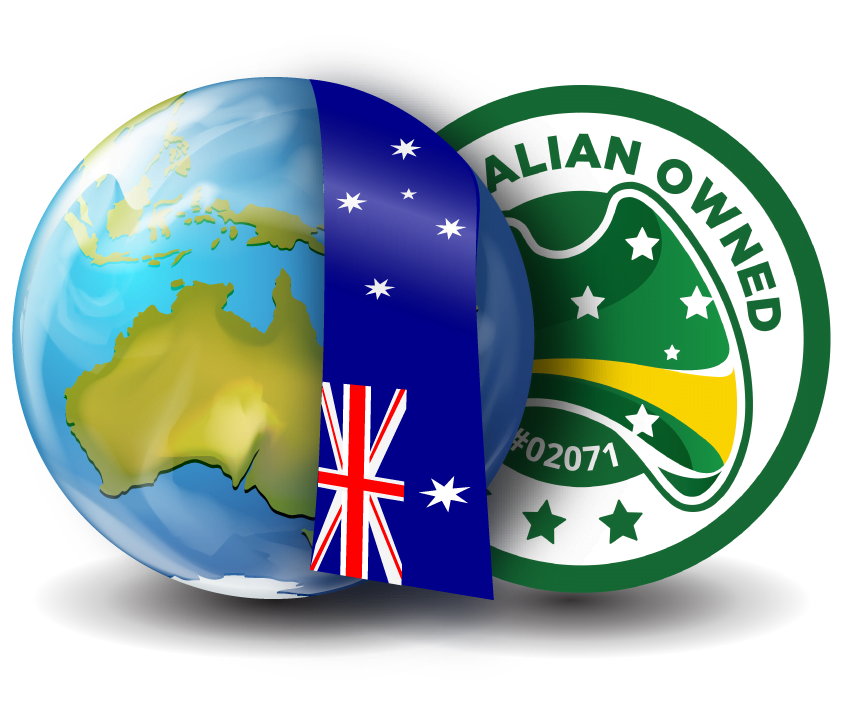 When buying from local businesses you are guaranteed that the money you spend is contributing to the Australian economy which also helps to create new jobs.
Supporting each other is now more important than ever, when using local businesses you support the Australian economy and help to keep jobs and families that depend on them.
WE ARE PROUDLY 100% AUSTRALIAN OWNED AND OPERATED
We are Australia's premium security bins supply & pickup service, provide secure document disposal and records shredding services for ALL types of documents.
DESTROY YOUR DOCUMENTS WITH A LOCAL SHREDDER
I don't want any contract
I want to save money and time
PRE-PAID BINS
$89 p/bin inc GST
240L security bins placed on elected sites
Office bin and pick-up service
Certificate of destruction supplied for each document shredding service
Fees apply for Metro and Regional areas
100% Australian owned and operated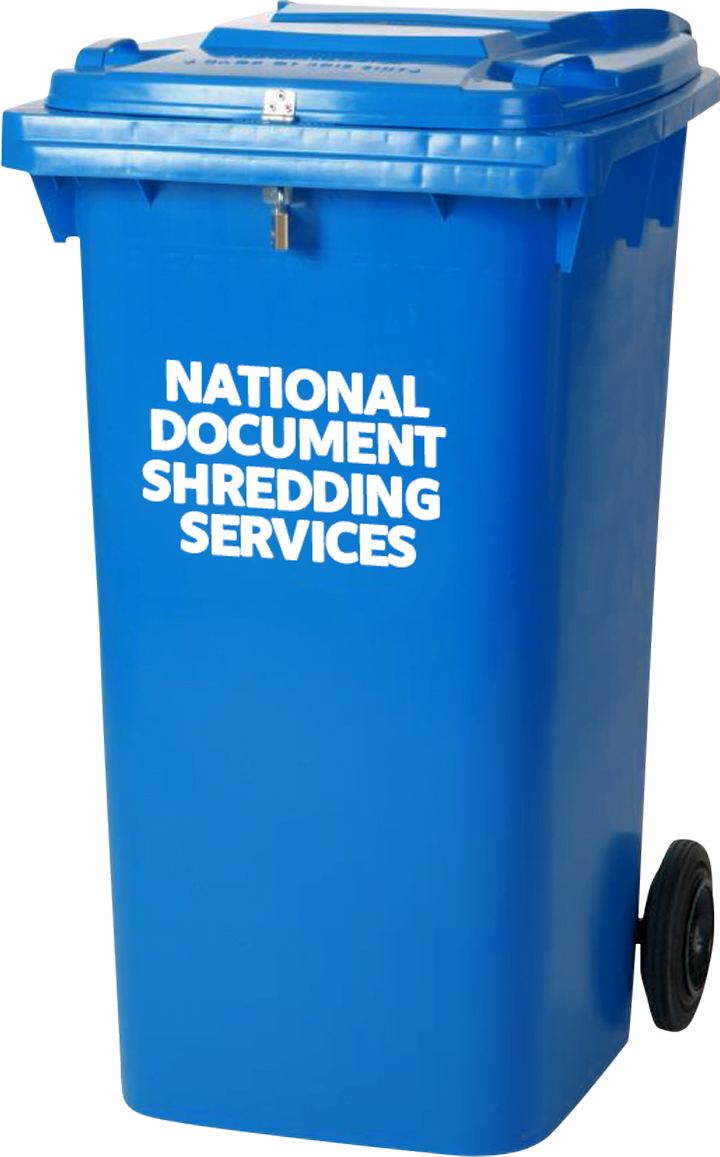 SCHEDULE SERVICE
Weekly or Fortnightly 
Monthly or each 8 weeks
Secure document destruction
Certificate of destruction
Tailored Customer Service
National shredding Services Is NAID certificate.
100% Australian owned and operated
Secura Bags is a really helpful business. We got 2 bags which we took our time to fill for shredding. As soon as we were ready for pick up they were prompt and efficient in the process. We would happily recommend this business for your shredding needs.
Susie Bond
September 17, 2020.
Such an easy to use system. Have been using Secura Bags for 6 years. Extremely happy with the service and have confidence of the destruction of bags.
Donna Gothard
August 31, 2020.
Excellent service - helpful and efficient.
Su Armstrong
August 31, 2020.
Friendly and professional service.
Kiera Kiera
August 27, 2020.
Great service, on-time and efficient.
Suzanne Casey
August 26, 2020.
Very easy way to recycle sensitive documents. Ordered on line, received the secubags in the mail and they were picked up when I was completed by a friendly staff member. No time frame. Have used again in the past and will use in the future. Great company to deal with.
Karon Burcham
August 24, 2020.
Easy to order and bags delivered promptly. Getting bags picked up for disposal just as quick. A great service i will use again and highly recommend
Marlene Osborne
July 29, 2020.
Peter Vitale
July 29, 2020.
Have used Secura Bags for safe and confidential destruction of our document waste for many years. Great professional service for piece of mind
TerryWhite Chemmart Murrumba Downs
July 27, 2020.
We provide document shredding services across all Australia.