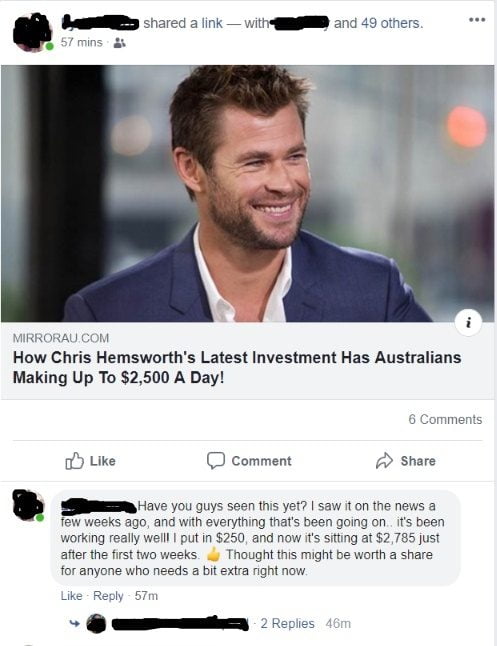 Like any other person who sees all the fuss about cryptocurrencies on current news cycles with headlines like "This 19-year-old bitcoin millionaire says if you don't make a fortune in the next ten years, it's your own fault", "Visa to enable Bitcoin purchases across its global payments network", "Elon Musk sends Dogecoin market cap soaring by $10 billion in 15 minutes" or "Exclusive: Goldman Sachs restarts cryptocurrency desk amid bitcoin boom", we are all wondering what is it about? How does it work? Should I try it?
And now that we see these big brand names "sponsoring" the crypto market, and stories about teenagers becoming millionaires overnight people are willing to take their chances on a highly volatile and unpredictable market. We are not here to tell you not to engage in it, as we are not experts who have turned a few hundred into millions… not yet at least 😉
We just want to make sure you know about some of the risks that exist around the crypto world. Because like any other form of investment that has inherent risk associated with it, there are also scammers and criminals lurking around ready to take advantage of anyone who does not know where to start to enter the crypto market but is willing to take some risks. As these unscrupulous criminals pretend to be legitimate websites where you can start your investment by offering you just plain ridiculous returns in no time, you must know "not everything that shines is gold". 
So we are here to give you the heads up on some of the many current scams out there right now. If you have heard the names "Bitcoin Revolution," "Bitcoin Evolution" and "Aussie System" be very careful as these are the latest crypto scams filling the inboxes and newsfeeds of many Aussies. These scams are practically the same, they are just rebranded under different names, usually, they claim to be the new golden opportunity to make money in the blink of an eye, they falsely use famous people or well-known brands as their "endorsements" in an attempt to spread through social media platforms and become viral. But these scams are sophisticated bots pretending to be real people with inside knowledge of the crypto market, they also can reach you through paid advertisement on social media or even they might come through compromised accounts that might fall under their control.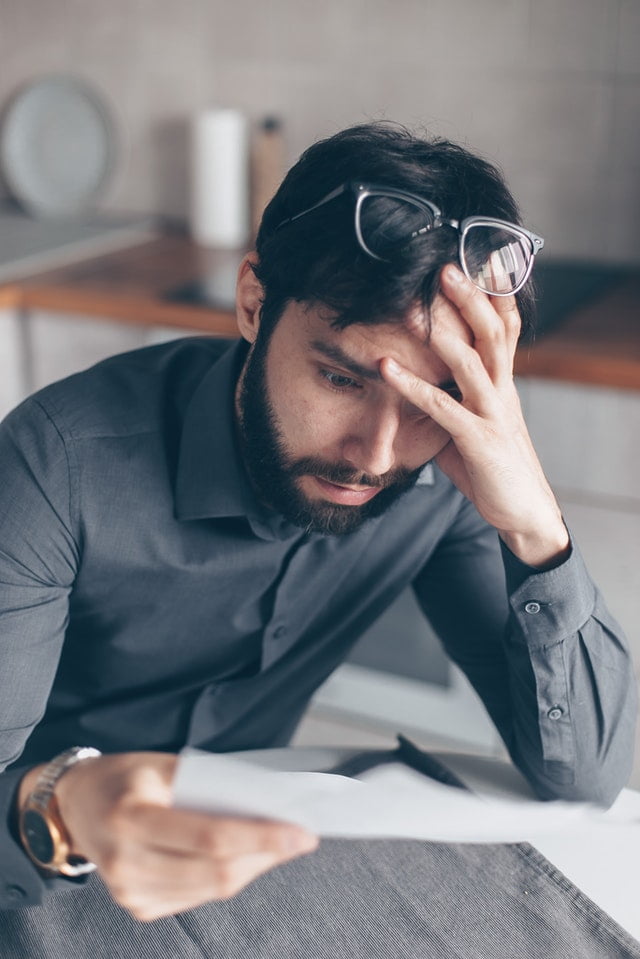 When you click on the links you will be prompted with what in appearance is a legitimate website from recognized news outlets, a well-written article, and even "real reviews" from other people praising their success and gratefulness to these scammers. The people that are the target of these frauds are led to make an initial investment to create an account where you will receive your returns or profits, but these are just made up numbers that create the illusion of financial gains. And when the time comes for you to withdraw the money generally you will be put in touch with a "financial expert agent" claiming you must do a final payment "transactional fee" before the money can be sent to your real bank account, only to realize at the end that you have been fooled all this time and with the cherry on the cake being that just gave them your bank account details making you more susceptible to further scams.